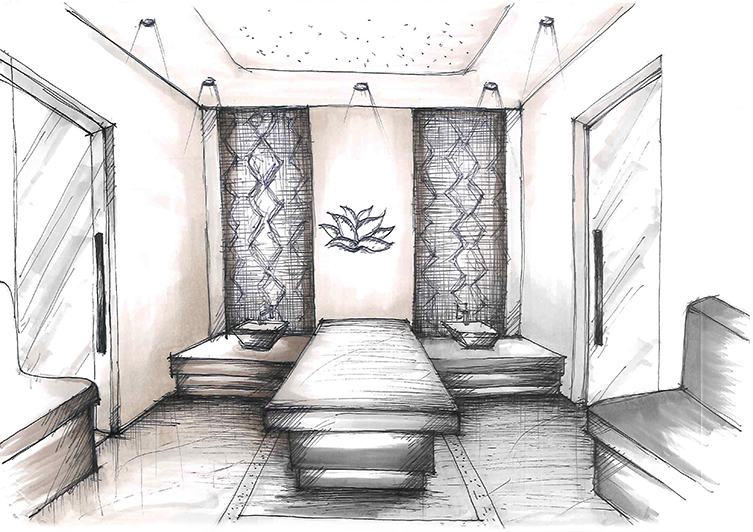 AN UNFORGETTABLE EXPERIENCE
Within Wellness, our goal is to create the ultimate SPA experience, suited to the client's needs and budget. Within Water Features, we strive to design a water show that will be remembered.
A COMPLETE DESIGN SOLUTION
We hire an interdisciplinary group of experts whose competences enable us to deliver a COMPLETE DESIGN SOLUTION covering:

Conceptual design preparation based on a proposal that perfectly matches the space character
WELLNESS
SPA consultancy based on selection of functionalities

Render or animation proposal which visualizes the end effect

Design development based on engineering analysis (including a package of related MEP & civil works
WATER FEATURES
Proposal based on giving the location a certain function or usability via its form, flow, surface or setting

Choice of equipment and the most technologically advanced solutions or components

Preparation of all documentation to start the execution phase.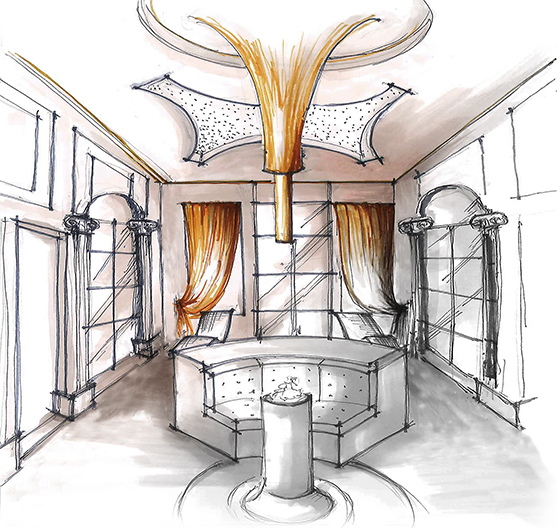 concept design
The process begins with discussing the initial concept with the client during which our team carefully studies the location to best explore its potential and make the project functional, efficient, attractive and most importantly, durable for the owners for a long time..

The main goal is to come up with a Swimming Pool, SPA or a Water Feature that will perfectly encapsulate the spirit of a place. A well-proposed idea can give the location a certain function or usability though.

Next, we dedicate substantial amount of time for research, in order to suggest the most optimal solution based on the latest trends and technologies.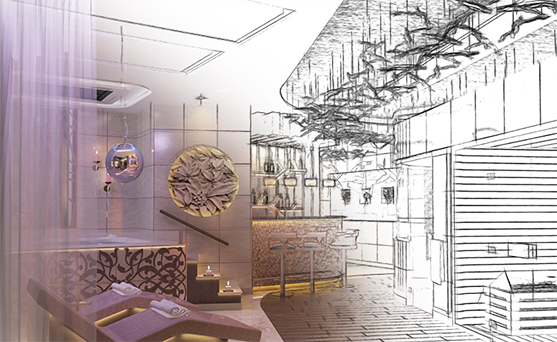 Design Development
Design Development stage takes the concepts to a more tangible level, through revisions and workshops, delivering drawings, perspectives, detailed study and analysis. Fluiddesign Engineering team works on technical recommendations, materials catalogue for the proposed concept, design drawings and calculations.

Specialist animation software or renders are used to prepare visualizations of the final effect. This not only helps the client to assess if the end result will be satisfactory, but also to prepare a detailed budget estimation, for instance, add more equipment, effects or cut down on costs by suggesting a replacement for a certain element.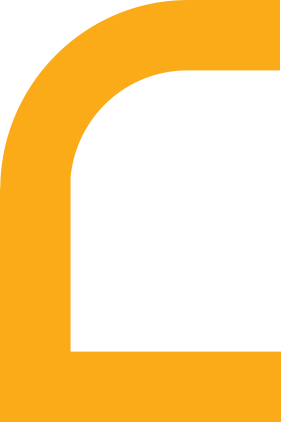 Every concept provided by Fluiddesign team is fully studied in-house, engineered, and revised so that the end result is satisfactory to the client.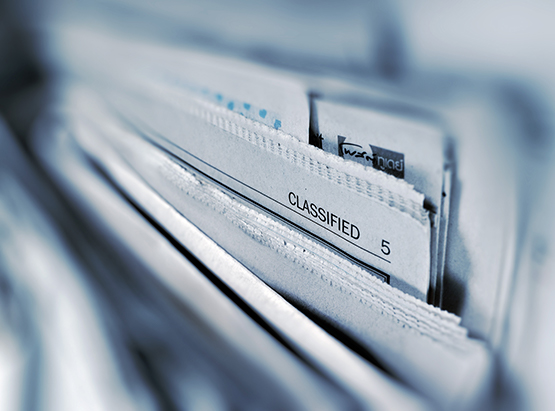 Tender Documents
After Design Development the project is prepared for the Execution phase. Fluiddesign role is to prepare all relevant and required official documentation for the tender stage, encompassing design drawings, specifications, BOQ's, and equipment delivery schedules.